This morning Ubisoft dropped a surprise announcement of a brand new Tom Clancy IP called XDefiant. The game includes factions, abilities, and ultimates, in a 6v6 fast paced and competitive arena shooter. Here is what has been revealed so far.
What is Tom Clancy's XDefiant?
Tom Clancy's XDefiant is a brand new first person shooter from Ubisoft's San Francisco studio. It's described as a "free-to-play arena shooter that combines an intense shooter experience with custom gear and distinct factions, as armed teams, named Defiant, battle each other for domination". The game will be played 6v6 and players will be able to customize their character, or "defiant", with "traits, abiliites, and ultras". This will sound very similar to fans of character based games Apex Legends (EA's battle royale) and another one of Ubisofts Tom Clancy games, Rainbow Six: Seige. Both include character based abilities that play to different styles and strategies.
The core gameplay itself will look and feel very familiar to fans of titles like Call of Duty. The similarity from the gameplay was noticed so much so that some have nicknamed the game "Tom Clancy's Call of Duty".
Ubisoft is unveiling their new FPS title: Tom Clancy's Call of Duty pic.twitter.com/31mz7hMpE8

— ModernWarzone (@ModernWarzone) July 19, 2021
The similarity raises even more eyebrows when it was revealed that Mark Rubin, a long time Call of Duty developer, was the executive producer for XDefiant. Ultimately it's a positive to have competition in the space, especially when the game is offered for free.
XDefiant will feature game modes familiar to competitive arena shooter players like domination and escort, as well as a "large pool of uniquely designed maps".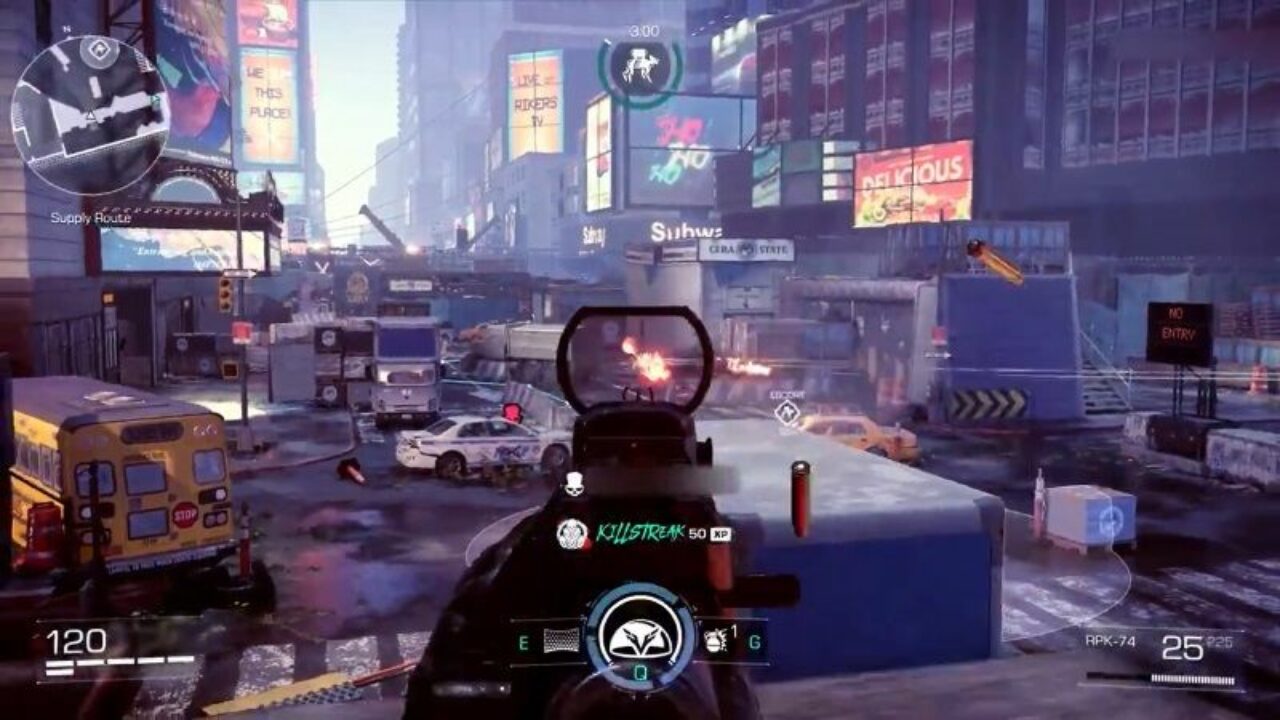 What are the factions in XDefiant?
The game will include factions coming from other Tom Clancy titles, and each will correspond to traditional team based classes familiar to MMO or Overwatch players. Wolves (Tom Clancy's Ghost Recon) are the tanks, Echelon are support (Tom Clancy's Splinter Cell), the Outcasts are healers, Cleaners are assault/DPS (both from Tom Clancy's The Division). More factions will enter the game post launch as it evolves.
When will XDefiant be released?
The game has no set release date so far, however there will be a closed playtest on August 5th 2021 for PC players in the US and Canada. More playtests will follow leading up to the games eventual release. You can register here for the playtests.
It will be released on PC, Playstation 4 & 5, and Xbox One and Series X|S.
XDefiant Reveal Trailer
You can learn more about XDefiant on the official website.